JF Strainstall has devised a number of methods for assessing the condition of hidden joints and bearings in bridges.
Our solutions can extend the life span of the asset by informing preventative maintenance strategies and minimise the load exerted through expansion, compression and movement of damaged bearings and joints.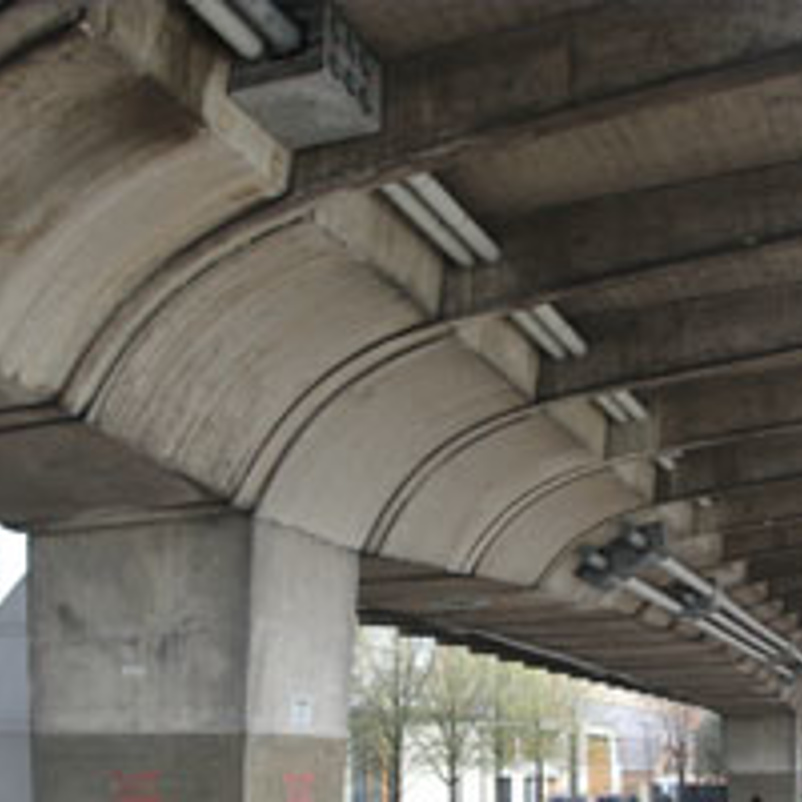 M5 / M6 Midlands links
Hidden defect: Un-inspectable details
Problem: Data relating to bearing behaviour was required to plan maintenance work on multiple motorway links.
Solution: JF Strainstall set up monitoring at four separate locations on the Midlands links in order to gather information about the actual behaviour of bearings and supporting structures, facilitating maintenance planning.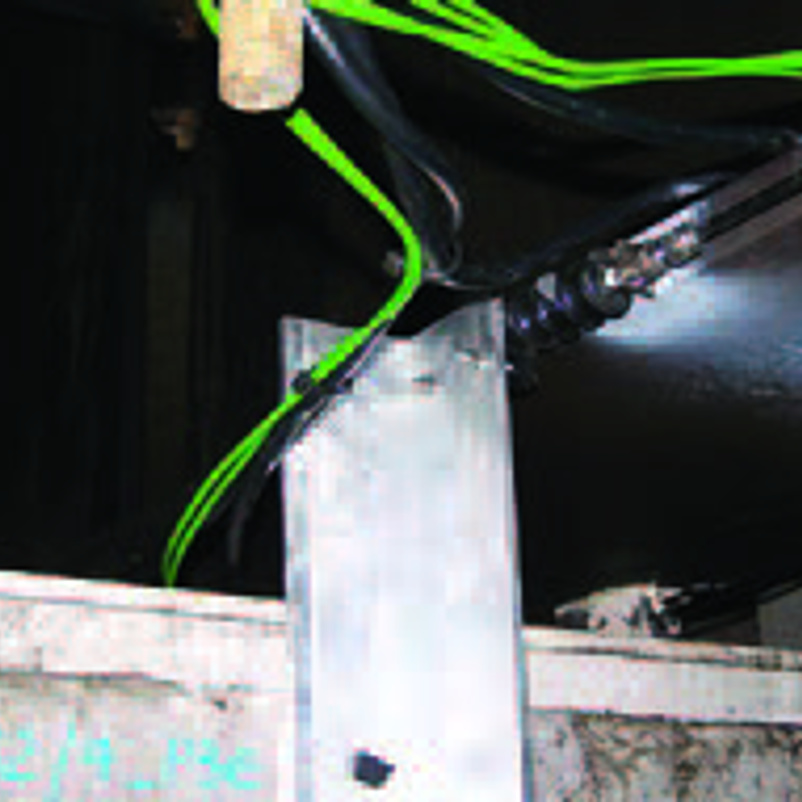 M6 Bromford
Hidden defect: Bearing seizure
Problem: Data was required to measure long term structural articulation.
Solution: JF Strainstall instrumented a ten span section of the bridge, enabling long term monitoring. The piers were slender and there was no evidence of movement in the steel bearings. In order to record any movement between the piers, monitoring included displacement between them so that any overall sway could be detected.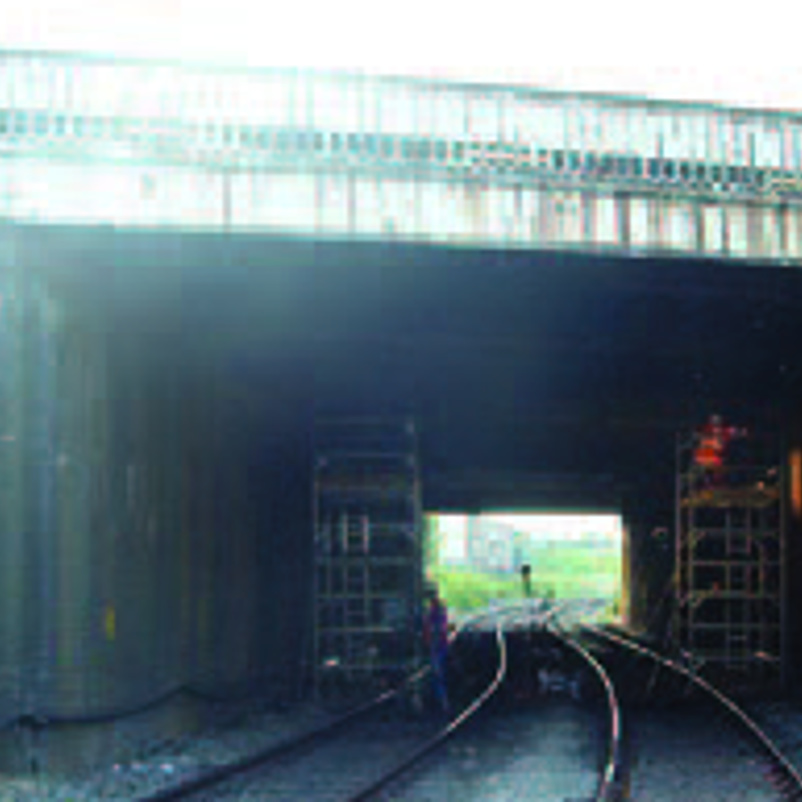 Warrington Bank Quay
Hidden defect: Elastomeric degradation
Problem: Measurement of deformations in elastomeric bearings was required.
Solution: JF Strainstall instrumented elastomeric bearings in order to measure the deformations in three dimensions under known traffic loading. This information was then compared with the design parameters.
A14 Orwell
Hidden defect: Setting out errors
Problem: During the 1990's a bearing replacement was completed without full consideration of deck expansion between removal and replacement operations, resulting in a misaligned bearing that was at risk of 'falling off' under extreme conditions.
Solution: JF Strainstall installed instrumentation and a live camera feed to accurately measure movement within mthe bearing prior to its replacement.