James Fisher Strainstall has become a world leader in developing solutions that enhance the safety and performance of customers' assets.
James Fisher Strainstall (JF Strainstall) develops and applies innovative technology including load, strain and stress measuring techniques. It does this within a wide range of sectors including marine, offshore, civil engineering, rail and aerospace. JF Strainstall specialises in the design and manufacture of standard and bespoke load cells, strain gauges and integrated systems all of which are proven to perform year on year in hostile and hazardous environments.
Simon Everett, managing director at JF Strainstall, discussed how the company has been able to have such a successful 50 years due to the importance it places on having the right personnel: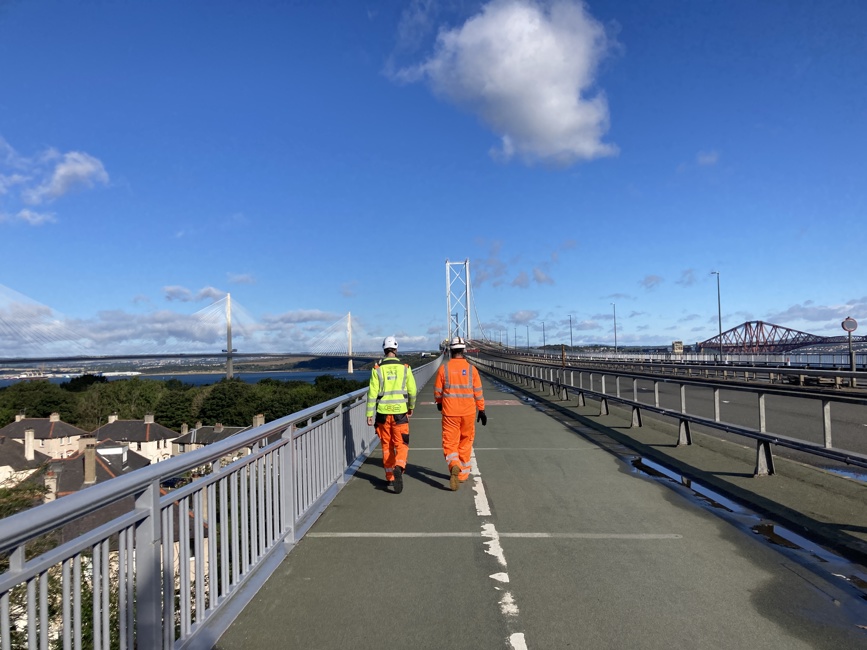 We typically work with the customer to understand exactly what they are trying to achieve, and then build a system that is designed to meet that. We are able to do this, due to the team we have from different disciplines – they have expertise that includes mechanical, electrical, electronic, software, and systems engineers. All of whom are able to provide support for customers in order to build these specific systems.

Simon Everett
The company concentrates on research and development as it wants to ensure that it is a leader within the industry. The progress it has already made in this area has led to several significant products, which Simon elaborates further on JF Strainstall's achievement: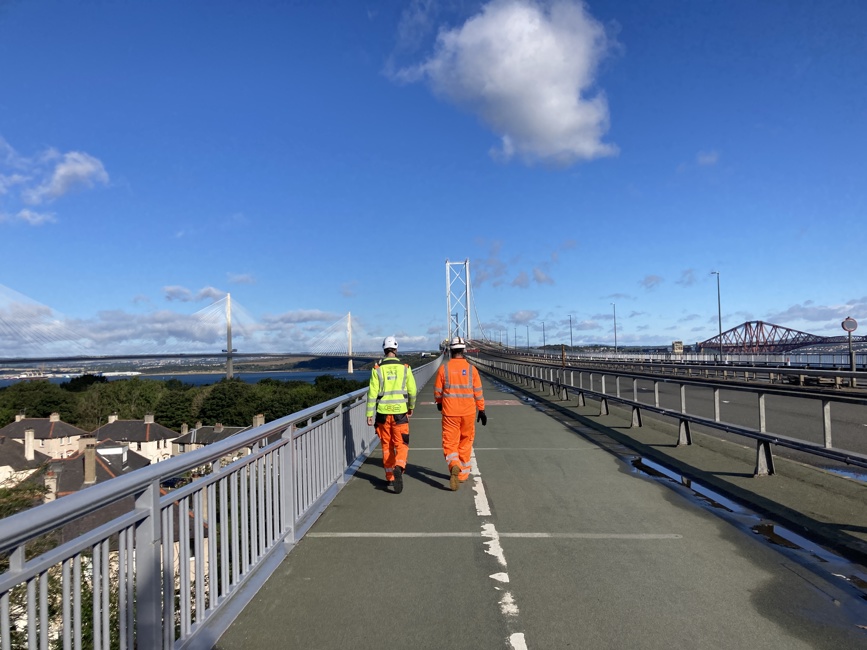 It is very important that we are continuously developing the next generation of technology and keep pushing forward the forefront of what is being made for the industry. This means we are always responding to the changing needs of those that work within this sector, and an example of this was that we made a product called SmartLoad.

 

This is a complete suite of load monitoring products – load links, load shackles, running line monitors, all available off the shelf, which is far in advance of any other load monitoring products that are available in the market user-friendly experience and having logging capability within the products, so that the customer has the data as well as the simple weighing instrument.

 

SmartLoad offers customers a flexible product that is suitable for the requirements of the industry these days – you have multiple load cells, you can log all the data, and present that in a report for clients. Smart Load technology enables the customer to do all of that very quickly, very easily, and very efficiently.

 

We developed a container weighing system over the previous three years that has been very successful. The product has been used to help a number of terminals around the world, and provide efficient container weighing solutions to meet the new SOLAS regulations that came into force on the 1st July this year.

 

It retrofits onto container handling equipment to provide a fully automatic weighing system that is highly accurate, and hundreds of these have already been installed and are operating today around the globe.

Simon Everett
Hazardous area monitoring solutions
There are countless products and areas where JF Strainstall is the market leader, however, one key focus for the company is its ability to provide solutions for hazardous areas. It has been providing hazardous area products and expertise for many years and has recently focused on developing a suite of wireless products for use in hazardous areas. The company will have a new range of hazardous area wireless goods for zone one coming out very soon.
This means JF Strainstall will offer a suite of products, displays, and handsets, which will operate wirelessly within the zone one environment. The new range will be based on SmartLoad® (external link) technology so will bring all the benefits of SmartLoad® to hazardous area users. It has been able to do this due to the extensive experience, expertise, and understanding that the company has when making hazardous area products.
JF Strainstall provides specialised mooring monitoring for pioneering floating offshore wind farm project, Hywind
As a result of the growth of the renewable energy industry there has been a number of opportunities for the company's products and services to be needed, and Simon highlighted one major undertaking that JF Strainstall has been involved in: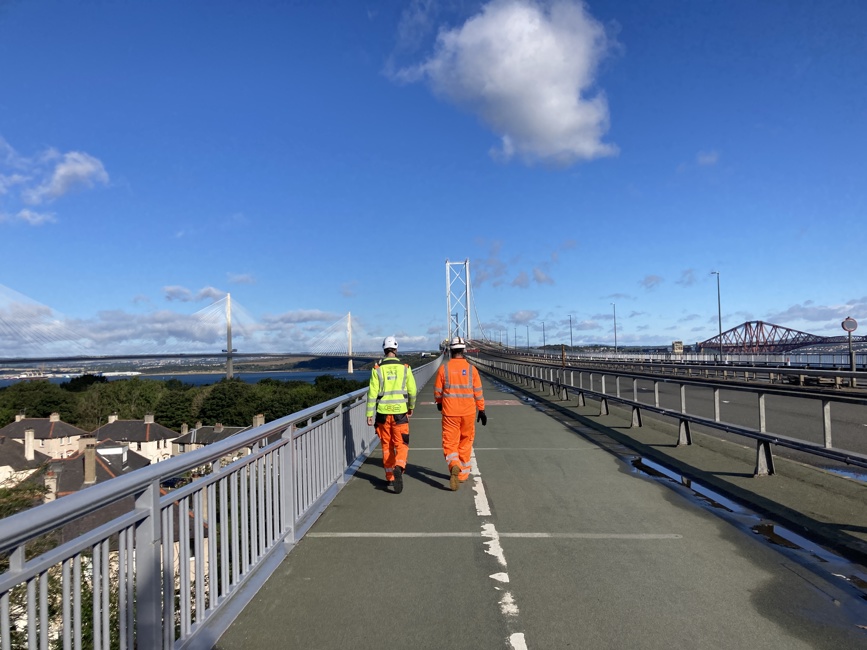 The Hywind project – the world's first floating wind turbine project is of course an exciting opportunity. We were selected to provide a unique load monitoring product we developed called Strain Rings – it is an extremely accurate product that is also robust and ideal for the offshore environment. The product is being integrated with chain stoppers and will provide all the mooring load data for the project.

Simon Everett
The fact that JF Strainstall was chosen to be involved in what is a groundbreaking global first, vindicates the experience, reputation, and capability, which the company has within maritime industries.
JF Strainstall remains incredibly active, it has just celebrated its 50-year anniversary, and it has brought out a number of leading products over the past few years, while also working for a range of customers from many sectors. There is surely no better sign for a business than to be in demand, producing innovative and industry improving products, and assisting in global firsts for a developing sector. With its expertise and services required and trusted by so many, the future looks bright for JF Strainstall.