Monitoring flood conditions of the River Monnow supports safe operation of the Railway during extreme weather events.
Systems included as part of NR Extreme Weather Plan
Local Flood Alerts integrated into system
River level sensors
Trackside cameras give direct observations
Integrated Flood Warning Alerts
Self-powered autonomous system

The Hereford and Newport line suffered under extreme weather in November 2019. Water levels in the river Monnow rose by more than 2 metres and overtopped onto adjacent fields. The flow of water and associated hydrostatic pressure broke through the track formation, washing out large sections of ballast and leaving the track literally suspended in mid-air. Neighbouring landowners called Network Rail to advise of the damage to track and they promptly closed the line to prevent risk to life.
Solution
Network Rail require systems to help them continue operation of their infrastructure during extreme weather with minimal disruption. These systems must be accessible to a range of users including asset managers, engineers, route control and signallers.
James Fisher Strainstall (JF Strainstall) installed systems to monitor conditions, including integration of local flood alerts from the Environment Agency and Natural Resources Wales. River levels are monitored closely and trackside cameras provide images of current status.
River levels monitored, providing status with traffic light warning system (Red-Amber-Green)
Analysis of rates of change drives warning system to inform NR when rivers are likely to overtop
Automated alerts transmitted by email/SMS to nominated persons
Trackside cameras observe the flow conditions in relation to the embankment height and condition of track in both visible and infra-red light.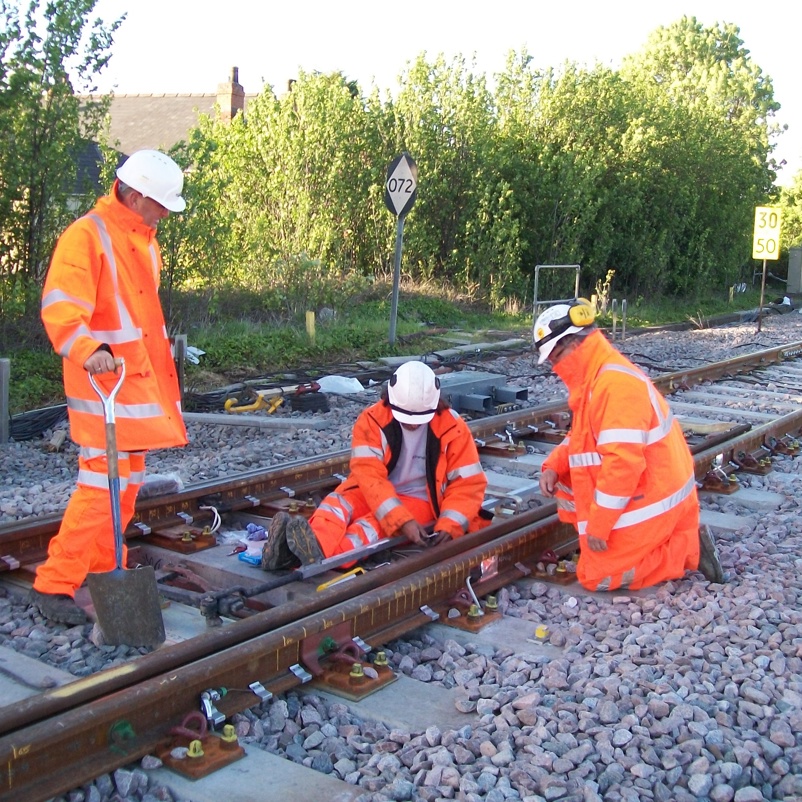 Outcome
The challenge of installing a flood warning system in a remote location required careful consideration. Power is supplied to the systems by a 150W solar panel ensuring that they remain operative without mains supplies or the need to regularly change batteries. The systems had to be programmed to economise on power consumption, turning itself to standby when no required.
The integration of flood alerts from the Environment Agency and Natural Resources Wales provides an additional early warning system, as they are often transmitted before any rise in water levels can be detected. When flood conditions are forecast, the monitoring equipment reacts by increasing frequency of measurement and data transmittal. This improves the ability to predict flood times and obtain a live status.
These systems form part of Network Rails Extreme Weather Plan. Their use is stipulated in protocol for route control to allow safe and effective operation during difficult conditions.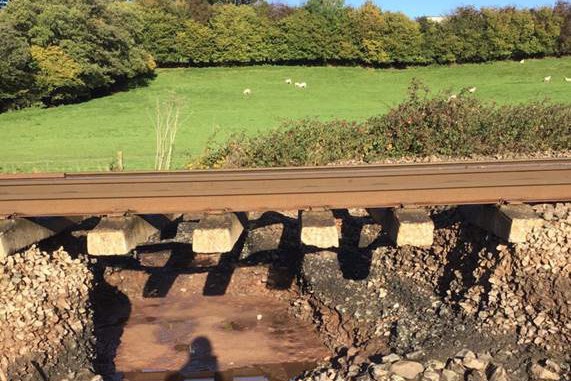 The trackside cameras and river level sensor system at the River Monnow plays a key role in our adverse & extreme weather management process. The JF Strainstall system enables us to make crucial safety decisions remotely based on accurate live information reducing risk to staff by removing the need for boots on the ground.

Simon Tovey, Asset Engineer [Geotechnics], Network Rail Wales and Western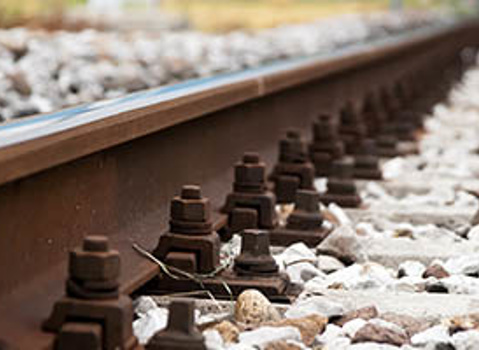 Download the case study
JFTS' dashboards have been integral to allowing network rail to operate the railway safely and efficiently, even in the most difficult conditions.